Urban Iron Fitness Studio
Kettlebell gym in the Twin Cities that specializes in whole body 
wellness including fitness, nutrition, beauty and mental health.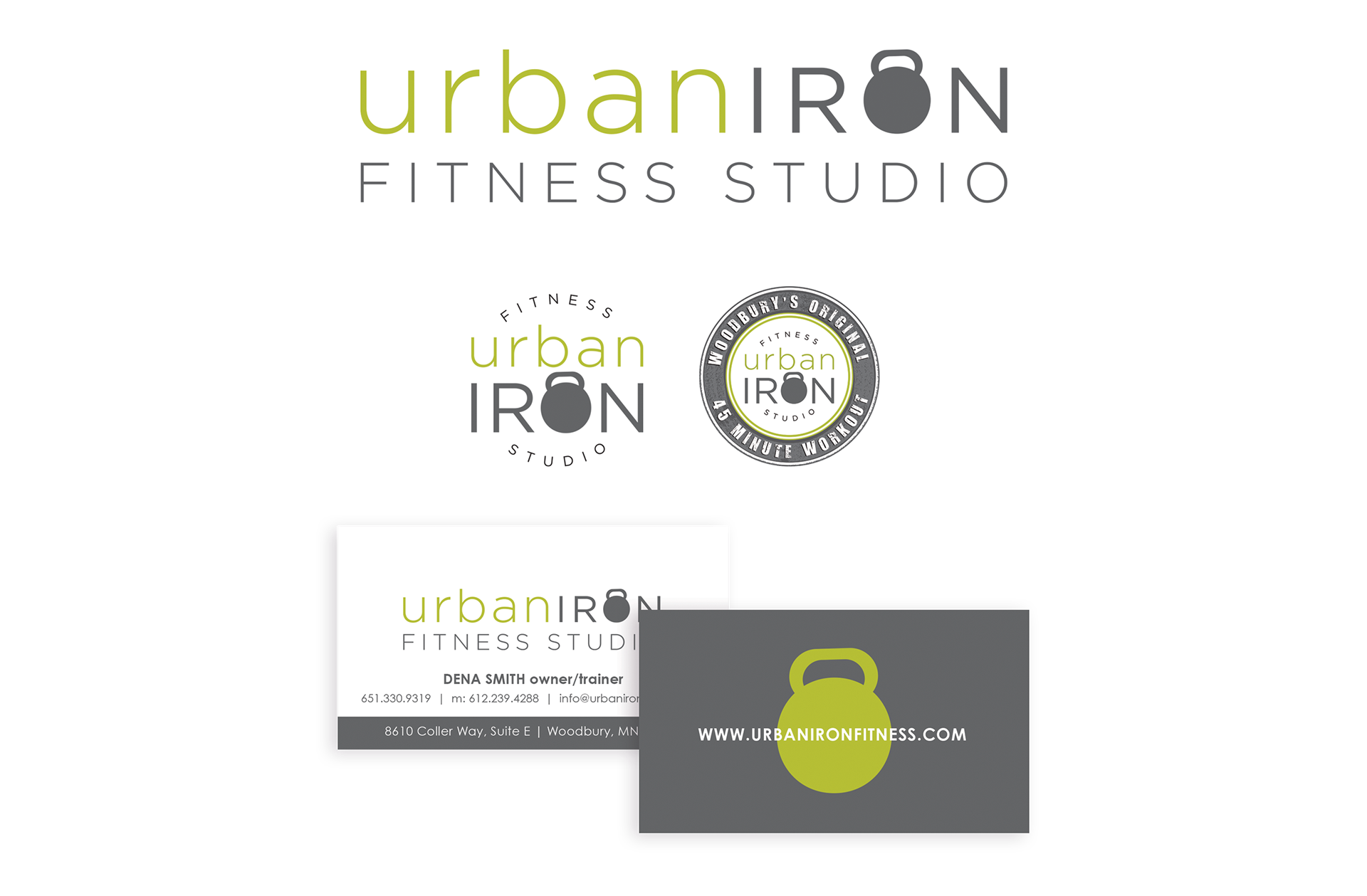 Everwell, a new product, is an all natural, yeast-based immune enhancer for livestock.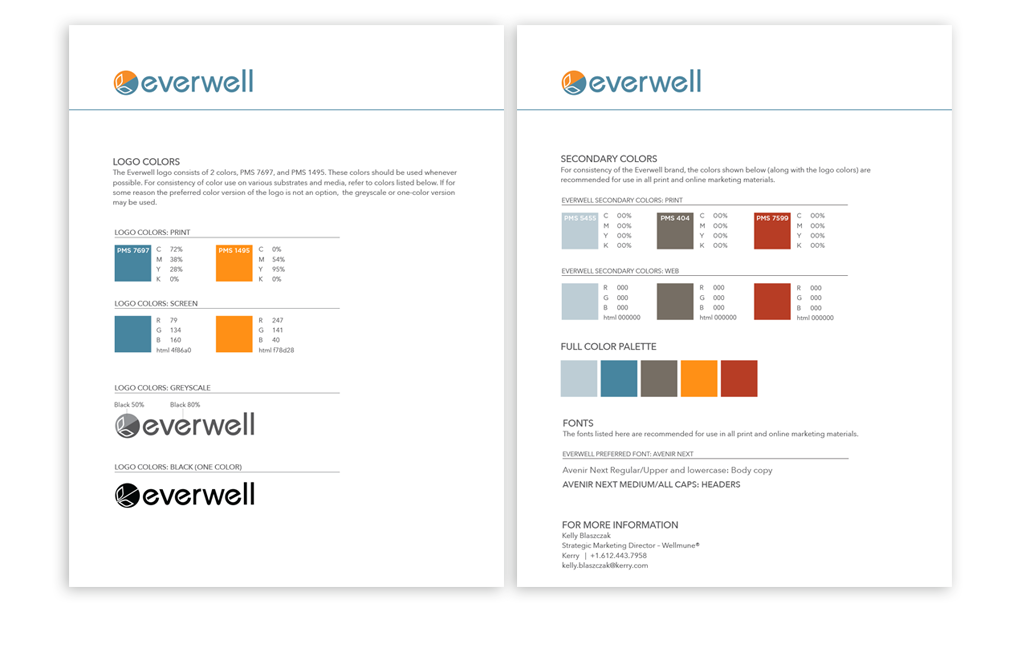 CLC needed to freshen up their brand in order to draw more visitors and appeal to a 
new community of homes springing up near by.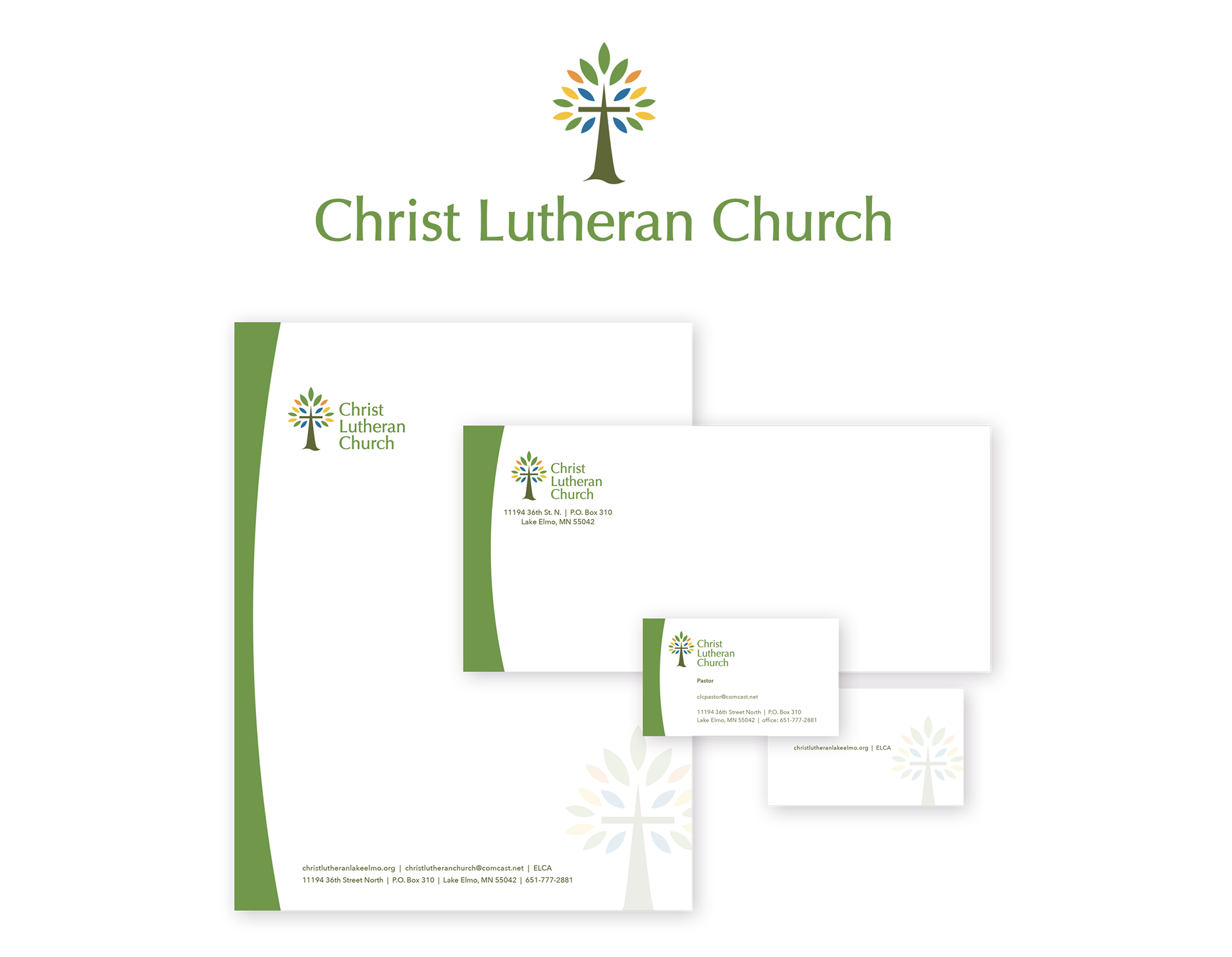 This bio tech company w
as rebranding but needed to keep the Q from their previous logo. 
They also asked for a mascot to represent their ever-changing industry so we worked with 
an illustrator to develop Q the chameleon.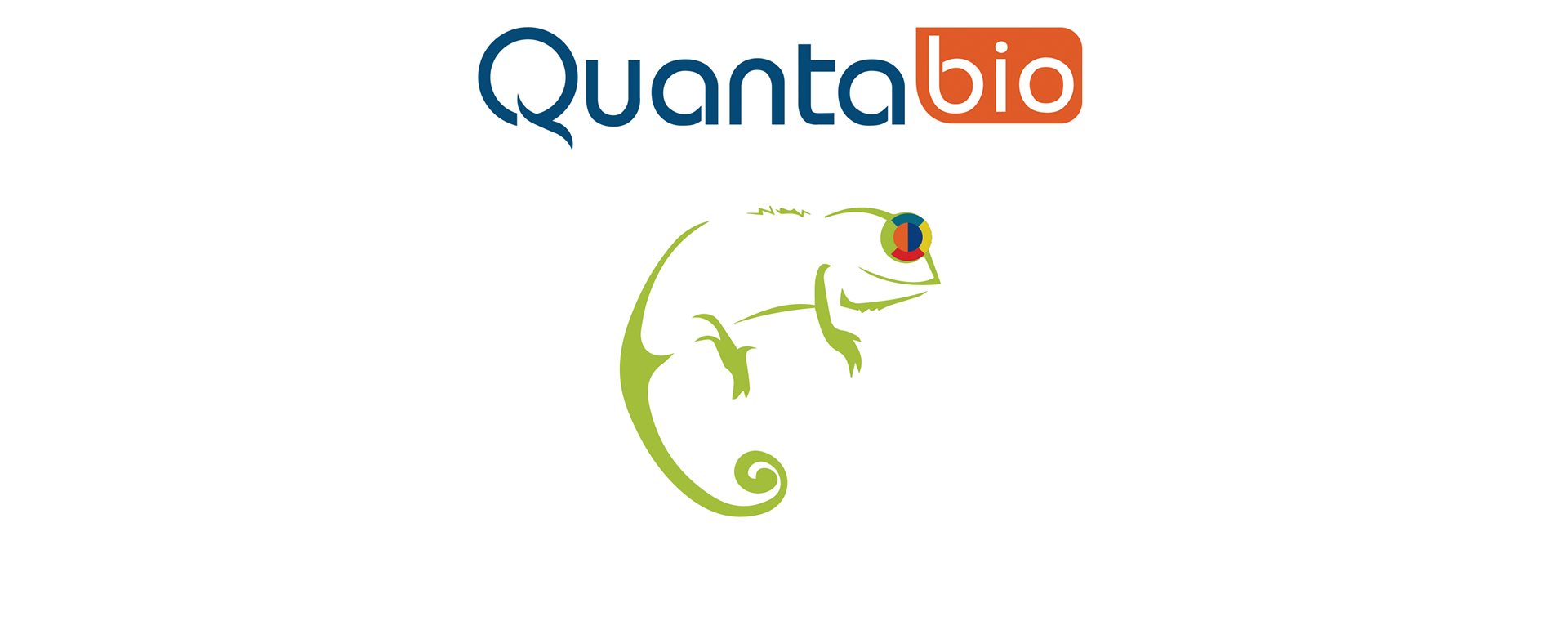 Memory Lab for Archiver's, The Photo Memory Store
This retail store expanded to offer a do-it-yourself photo printing and digital photo album store within a store called the Memory Lab. 
Aston Technnologies for 4design
This tech consulting agency needed a new identity to match their new office space and business model.